An Intimate Moment In Rowley's Vlog Cabin… Mmmmm… (Newsletter)
It's like the news, but far less depressing!
OMGeezus! So much has happened since the last time Rowley vlogged all over the place! It's definitely been a busy month for us, and we're super stoked to keep cracking out content, and getting eyes on all of our partners. Thanks to all of them, and all of you for being as awesome as you are. Check out the vids, and as always, hit us up if you'd like to create some rad content to grow your brand! We're also always down to just grab tacos and beers too!

Oh yeah, and check out this wicked piece we put together for SolidProfessor! They're an incredible group of people dedicated to leading the charge in engineering software education!
Also, below is the Rocket From The Crypt at The Lafayette that Rowley mentioned. Prepare for face-melting Speedo action!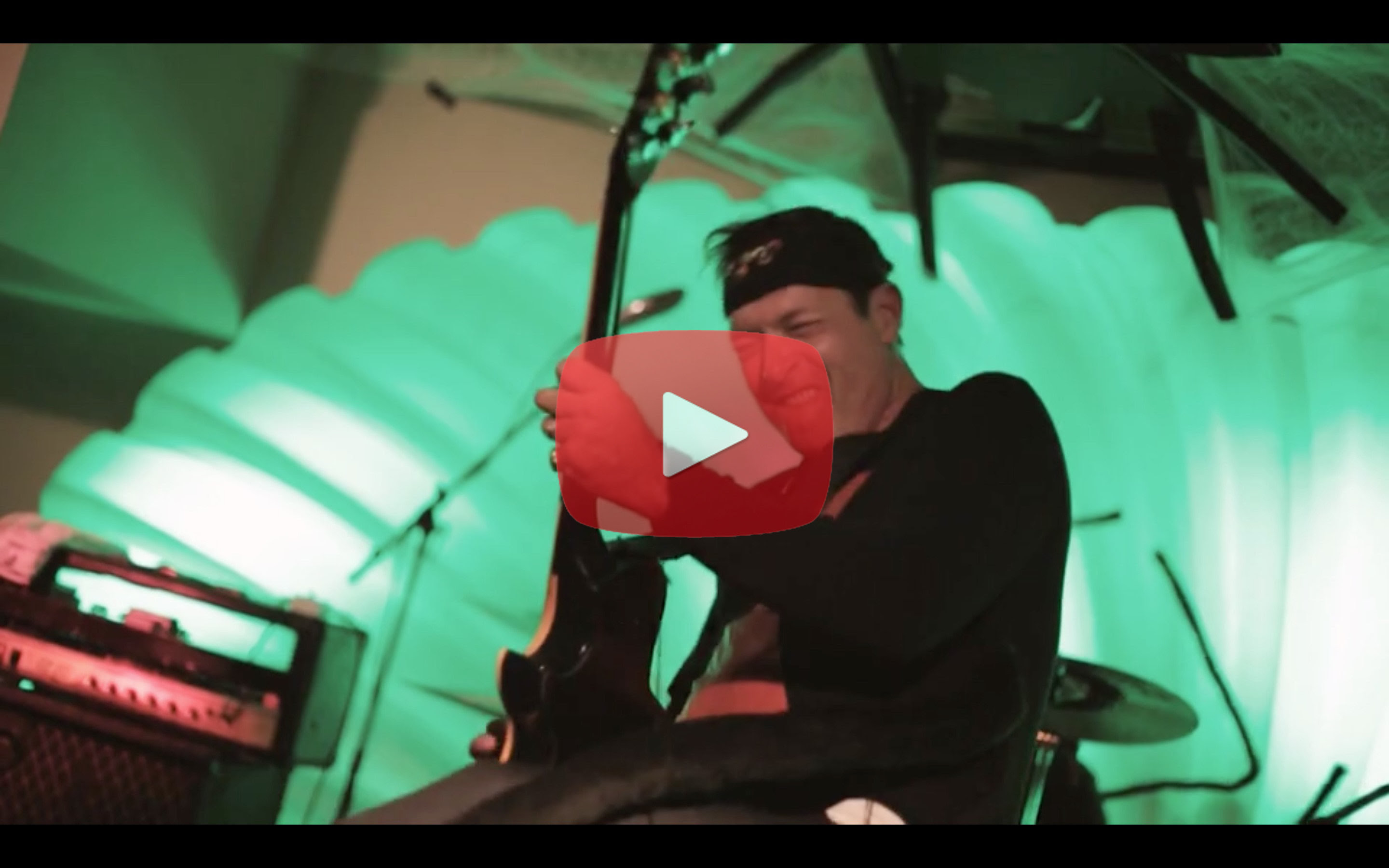 Hit us up to make some rad content to grow your brand!
Your Amigos,
ROWLBERTOS MEDIA